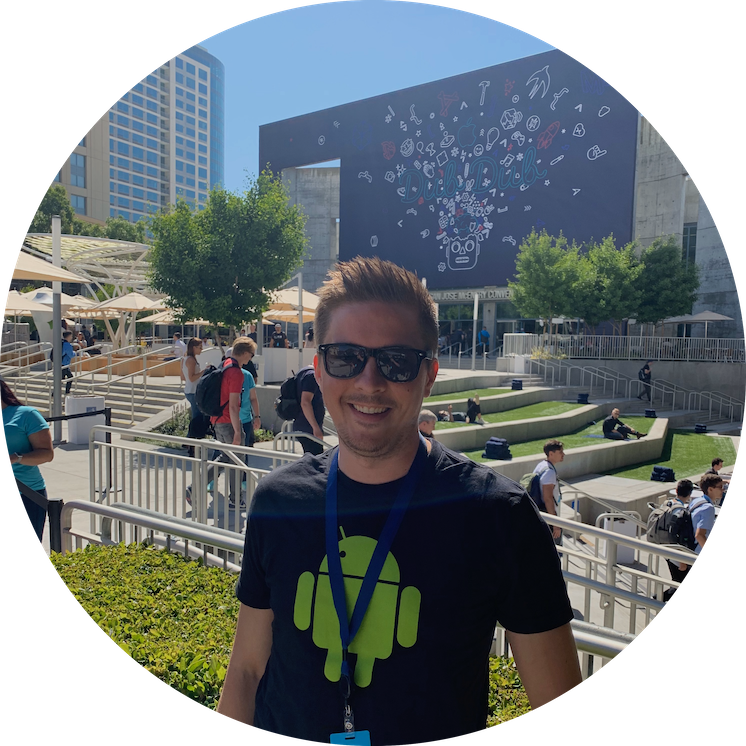 Nicolo Stanciu
Independent iOS Developer
Check out these new tutorials:
About me
Creator of NFC & RFID for iPhone one of the most downloaded NFC app on the  Apple AppStore
More than 3,5 million AppStore downloads
Podcaster (AppStore Tagebuch)
AR / VR Enthusiast
3D Printing Fan
Video and Board Gamer
Previously: Developed Connected Car Apps for Porsche, Audi and Volkswagen
I started playing around with the first applications on feature phones from Nokia. I was juvenile at the beginning of this century and I was totally hooked of the concept of having a little device in the palm of my hand that is capable of doing things that no one could imagine. I became an iOS developer in 2014 and started creating my first apps. I've 9 apps on the AppStore with more than 3 million downloads in total. In 2022 I left the security of my full time job at Quarett mobile and I became an independent iOS developer. I now focus on evolving my apps that are in the market right now and I also want to try out new concepts and technologies. We will see how this evolves. To be continued... :)
Contact & Support
If you are facing any problems with one of my apps please feel free to contact me via the following options:

Podcast
Check out our new Podcast AppStore Tagebuch. It is in German, so unfortunately that is nothing for my English speaking audience. But If you speak German or you are learning it right now, then I'm happy to get you as a new listener. We talk everything about iOS development and there is a lot of useful information for you as a beginning or even expert iOS developer. You can also subscribe to the podcast on Apple Podcasts as well.